Telco System Integration and Value Added Services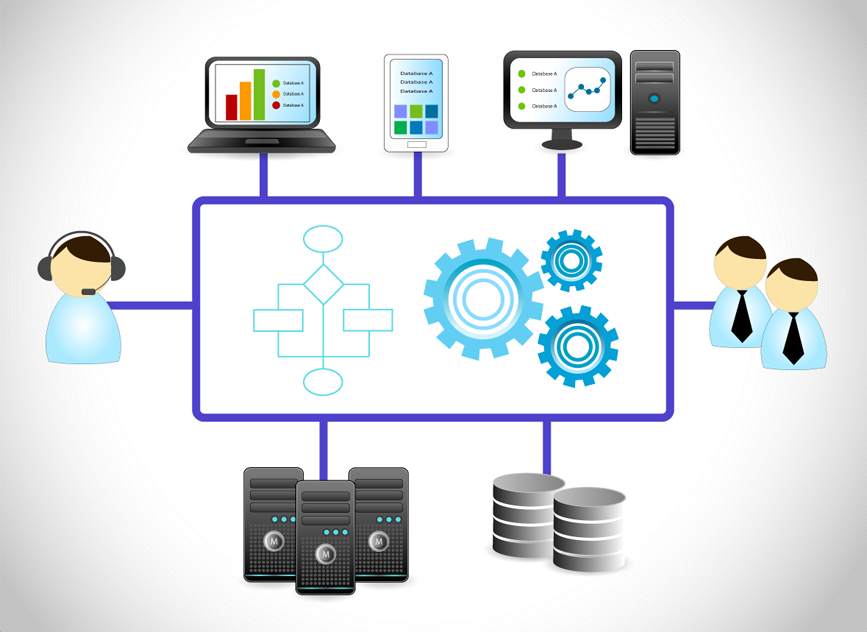 We supply and deploy a range of next generation core and value added service platform. These advanced telecommunication services, operate behind the core infrastructure, to deliver unique revenue generating and cost optimization services.

These range of solution includes:
BSS/OSS platform
Interactive voice response systems
Service Performance Assurance and Network Management System (SPANMS)
IT System Integration and Enterprise Architecture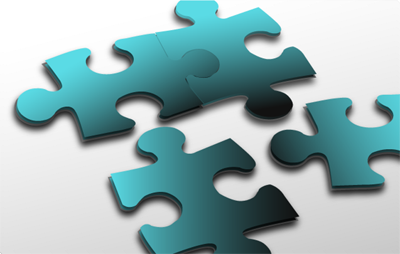 To enhance business performance, you can count on our system integration solutions and services. Our pool of professionals and resources help you design, develop and integrate the systems and applications that best run your business.

These range of solution includes:
Enterprise architecture services
Enterprise application integration
Virtualization solution
Network security solution
Enterprise mobility management
Business intelligence services
Business Application Solution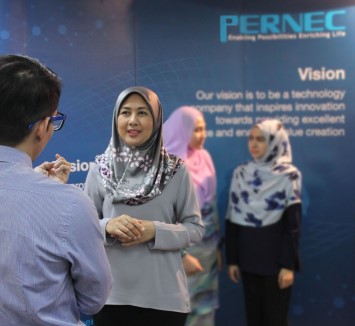 Pernec's full-service offering is complemented by a portfolio of industry specific software or applications. This portfolio represents years of collaboration with the industry expertise and an ongoing commitment to adding value to our clients' business operations.We understand business challenges are increasing, end user preferences keep on changing, and users want access to services across multiple customer touch points anywhere anytime. To be competitive and to reach global markets, organizations need to explore new business models and to provide their partners and users with seamless access to information and business transactions.

We offer integrated Business Application Solutions focused on specific industries and emerging themes to enable growth. Our offerings include but not limited to:
Facility Information Management System (FIMS)
Talent and Attribute Management System.
User Experience and Digital Marketing Solution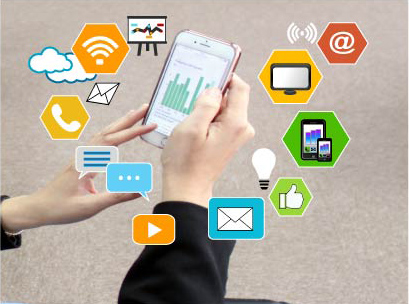 Create a delightful user experience and monetize by turning your touch points such as Wi-Fi and Digital Signage as a marketing engagement tool, while getting valuable insights, profiles, behaviors and feedbacks from your end customers.

These range of solution includes:
Wi-Fi digital marketing platform including Proximity Marketing
Digital Signage Solution
Cyber Security Solution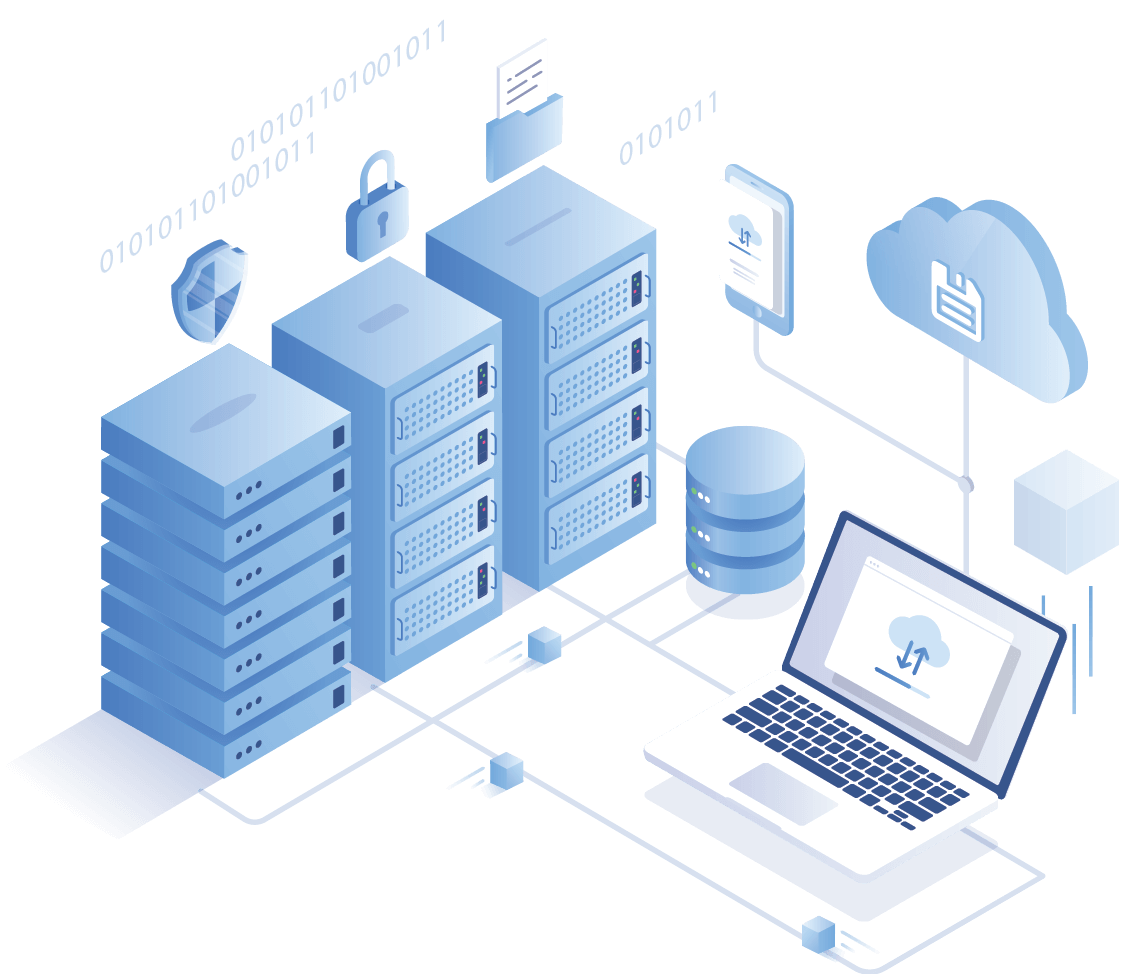 With fast evolution of the IT industry and the arrival of IR 4.0, business application and IT services are easily accessed through the internet; via a local hosted or through a Global Cloud Services Provider (GCSP). The rise of BYOD and IoT has made it easier and convenient access to the information superhighway, posing a concern on Network Security.

Critical systems are now a target for data leakage; causing a loss of valuable and sensitive data such as financial information, corporate information, customer information. The average cost of a data breach could cost a company USD3.86 million (Securityintelligence.com, 2018). In a nutshell, every single device connected to the Internet becomes a target for digital criminals.

Standalone antivirus protections to safeguard our computers against malicious elements are no longer adequate. Cyber security expert says antivirus applications are now becoming ineffective and outdated. Realising this unhealthy trend and the difficulties in managing the endpoint, Pernec Integrated Network Systems Sdn Bhd through it's CyberSecurity unit came out with a solution to enable greater control of the application that runs at the endpoint. CYSECA enhances organizations' defence against executing any unwanted intrusion or malicious applications on critical endpoints by using Application Whitelist method. For more information on CYSECA, please visit www.cyseca.com.my